Allies in Action: Keri Murphy
This week, we're celebrating the allies making the Civil Service a great place to work for LGBT+ people. Keri works for the Department for Work and Pensions. In this post, we asked Keri shares what she's doing to be an ally.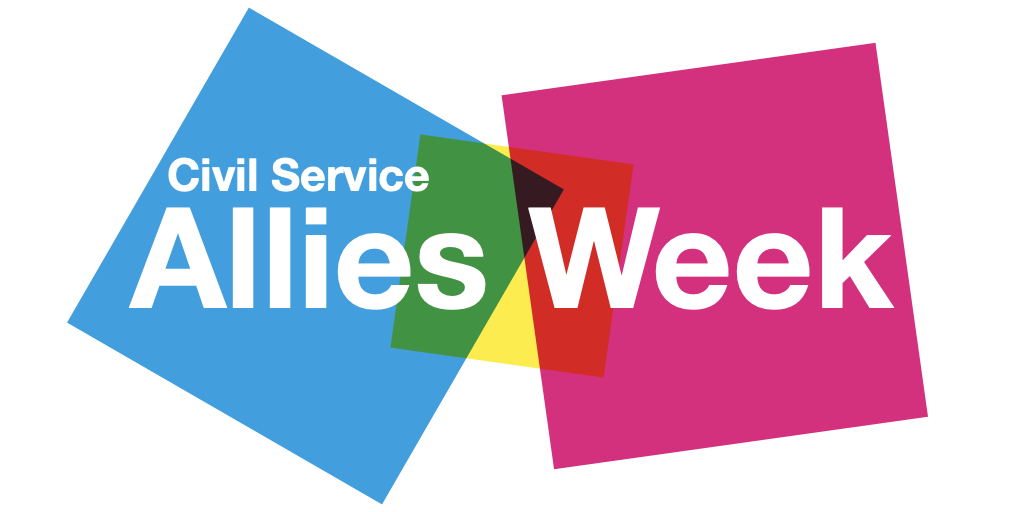 What's your job role and where do you work?
DWP Personal Independence Payment Disputes Resolution Team Case Manager at Newport, Wales.
How long have you been an ally?
I've been an ally for 10 years.
Why do you think it's important to be an ally, and to have allies within an office?
I think that there is still a lack of understanding about the struggles faced by people in the LGBTQ+ community. I think it's important for them to have people to support them and help spread awareness and understanding.
What have you done to be a visible ally within your office or what do you plan to do?
I wear my rainbow lanyard. I attended the PRIDE event in Cardiff. I am waiting for a meeting with senior leadership to discuss ways to raise awareness and I discuss it within my team on a regular basis.
Civil Service Allies Week is a chance to highlight the important role of LGBT+ allies in the Civil Service.

Find out more about Allies Week