Civil Service Allies Week is back
Help us to deliver our second Civil Service Allies Week, from 28 October to 1 November 2019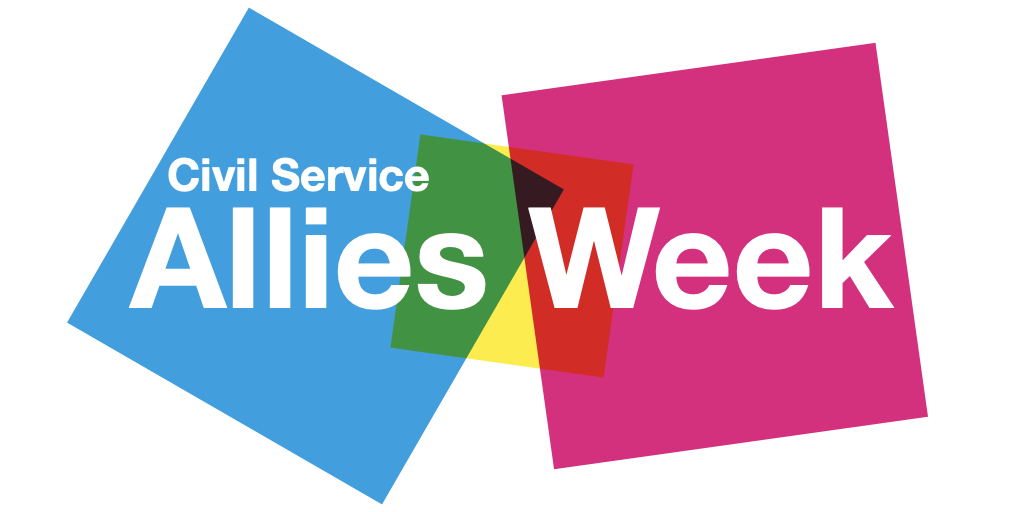 The second Civil Service Allies Week will be taking place from 28th October to 1st November.
We are interested to hear your ideas for Allies Week.
If you identify as LGBT+, what would you like to see?
If you are an ally, would you like to share your story? We are looking for people to write blogs talking about why being a visible ally is important to them, and how they go about being an ally.
Please contact info@civilservice.lgbt with any ideas or stories that you would like to share. We can help you write your story if you are not sure where to start.