Share your story...
We need your help with our digital content during PrideON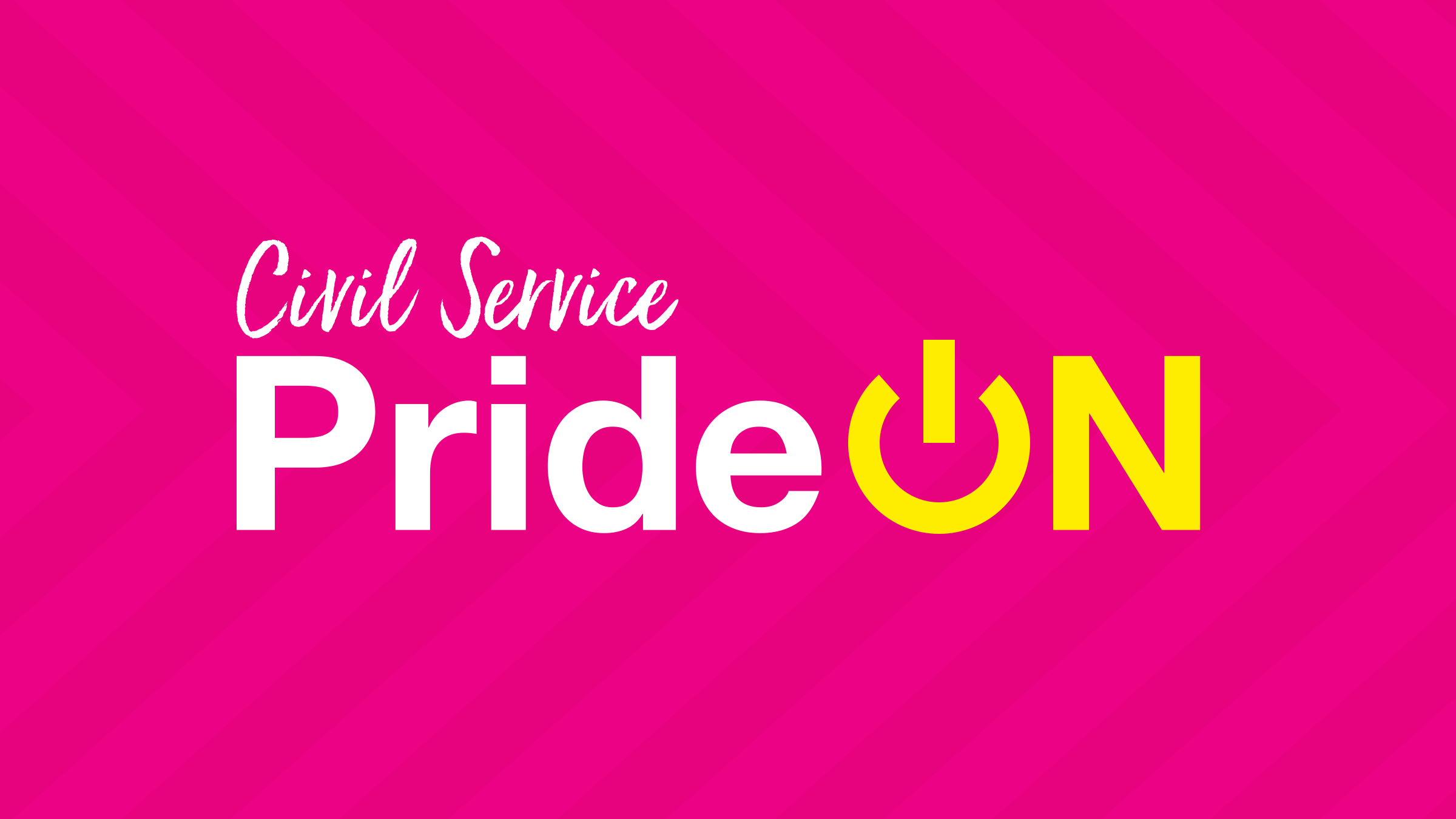 A huge part of Pride is telling stories of the LGBT+ community and being visible. We want to know:
What does Pride mean to you?

Why intersectionality matters?

How are you celebrating Pride this year?
We want to run a series of blogs and vlogs answering these questions, so please email info@civilservice.lgbt to get involved.
If you would like to write a vlog or blog or anything else, please send it over.
Coming soon: our PrideON Podcast and PrideON Playlist.
PrideON is a programme of digital events and content across the month of June to help celebrate Pride in the Civil Service. Do you have a digital event or content that you want us to share? Contact us.