About this volunteer
Role

Local organiser

Projects

Northern ireland

Region

Northern Ireland
Hi there - I'm Ciarán (He/Him/They). I'm a Policy Advisor for the Food Standards Agency in Northern Ireland, where I work across the four-nations to consider scientific evidence and develop food policy.
Growing up in Northern Ireland has shaped my worldview and instilled a profound interest in the social and political factors that shape our lives.
It's also inspired a research interest on how armed conflict shapes the Queer experience – and I've been fortunate enough to do some field work in Belfast and Belgrade to capture the impact of war on Queer communities.
As a Local Organiser for Northern Ireland, I hope to support LGBTQ+ Civil Servants to connect with each other and improve many of our networks that were dismantled by the pandemic.
Feel free to reach out for a chat.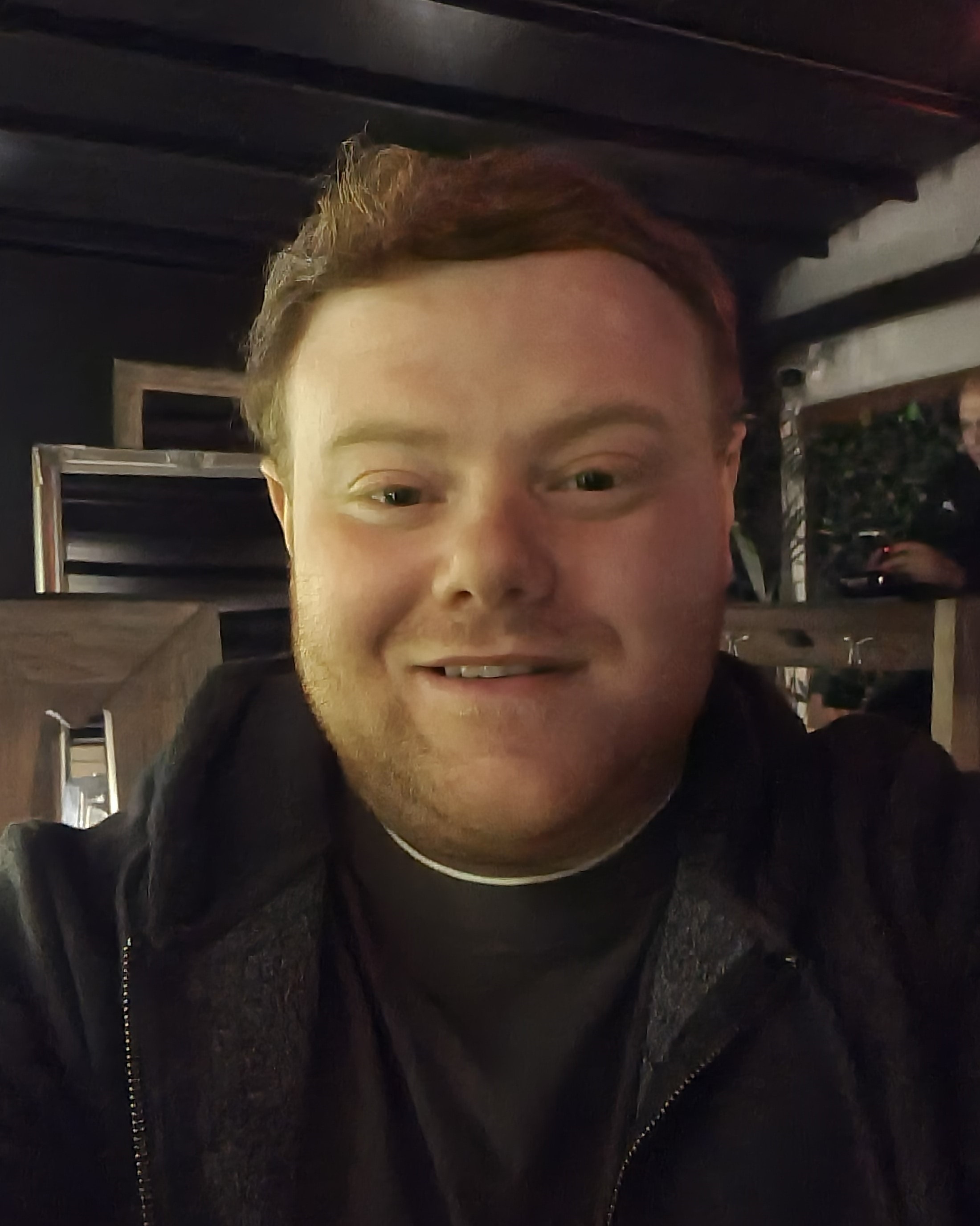 Email Ciarán Weir