About this volunteer
Role

Chair

Projects

Former chair
This volunteer no longer works with us.

John Peart is a former chair of the Civil Service LGBT+ Network.
Hello there 👋
I'm John, and I'm the Chair of the Civil Service LGBT+ Network from October 2021 to 2023.
In my day job, I am the Head of Digital Identity Governance, Policy and Delivery in the Department for Science, Innovation and Technology.
Prior to my current role, I've worked in a number of departments, including the Department for Digital, Culture, Media and Sport where I was a Bill Manager, the Government Equalities Office where I was Head of Sexual Orientation policy, and the Government Digital Service.
I was Vice-Chair for the Civil Service LGBT+ Network from October 2017 to 2019, and from April 2021 to October 2021.
I've been involved in the cross government network since I joined the Civil Service in 2013; helping to deliver our award-winning mentoring programme, Role Models guide and LGBT Impact Index, developing the network's digital presence, and leading our Pride activities.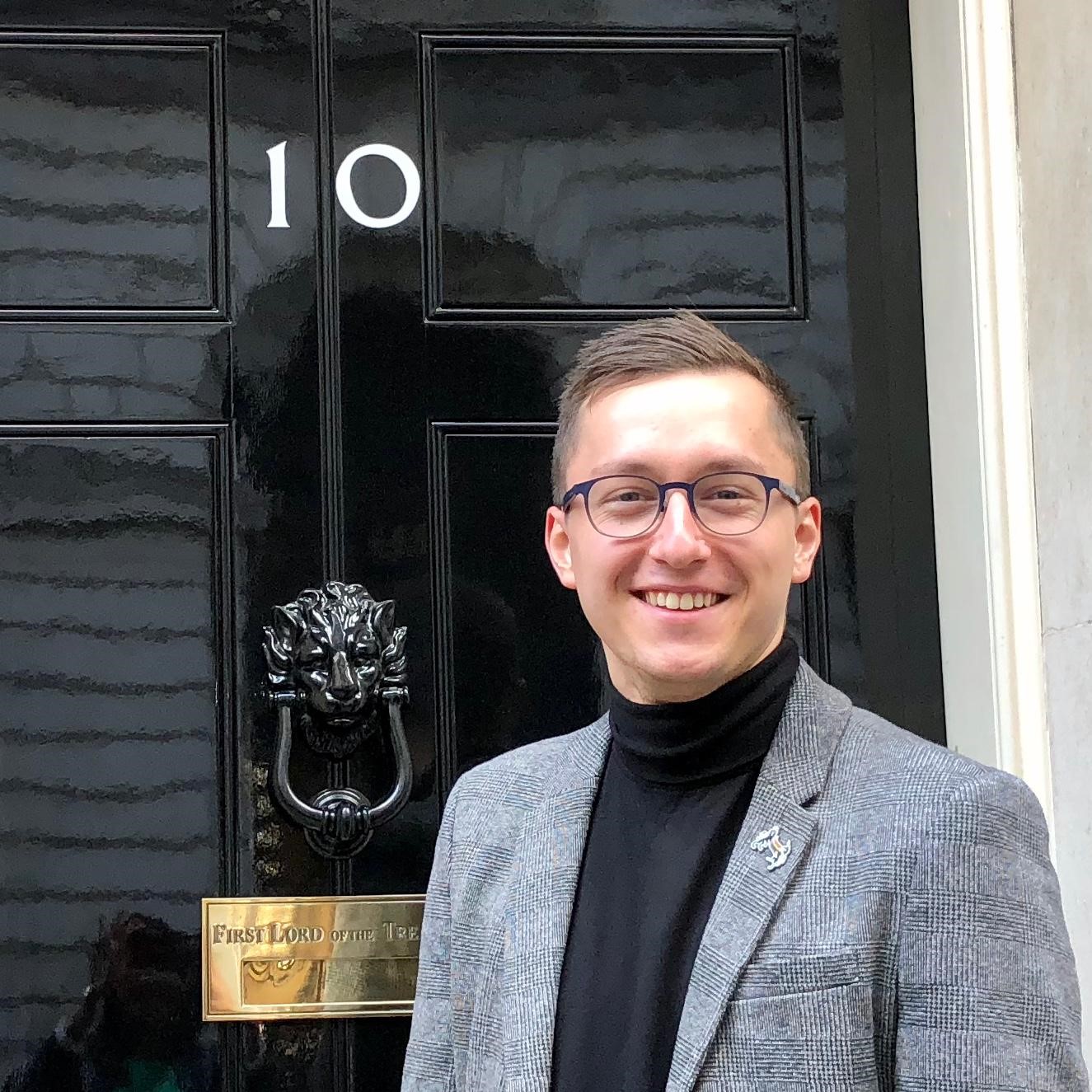 Email John Peart