About this volunteer
Role

Local organiser

Projects

Local organiser

Region

West Midlands
I'm Kit Hannah (he/they) and I've been in the Civil Service since 2014. I am currently the Area Lead for Stoke-on-Trent and Staffordshire, in the Cities and Local Growth Unit, which is a joint DBT/DLUHC unit (yes, it's a mouthful!). I am involved with the LGBT+ network in DBT and previously in DCMS and MOD.
Having moved up to Birmingham in 2020, I wanted to get to know other local LGBT+ civil servants and given there was no regional lead for the West Midlands I decided to put my hand up to help build a supportive community for those of us in the region.
Outside of work, I volunteer regularly with Birmingham Slow Food; and enjoy reading, playing board games, and building Lego.
"The prejudices people feel about each other disappear when they get to know each other." Captain James T. Kirk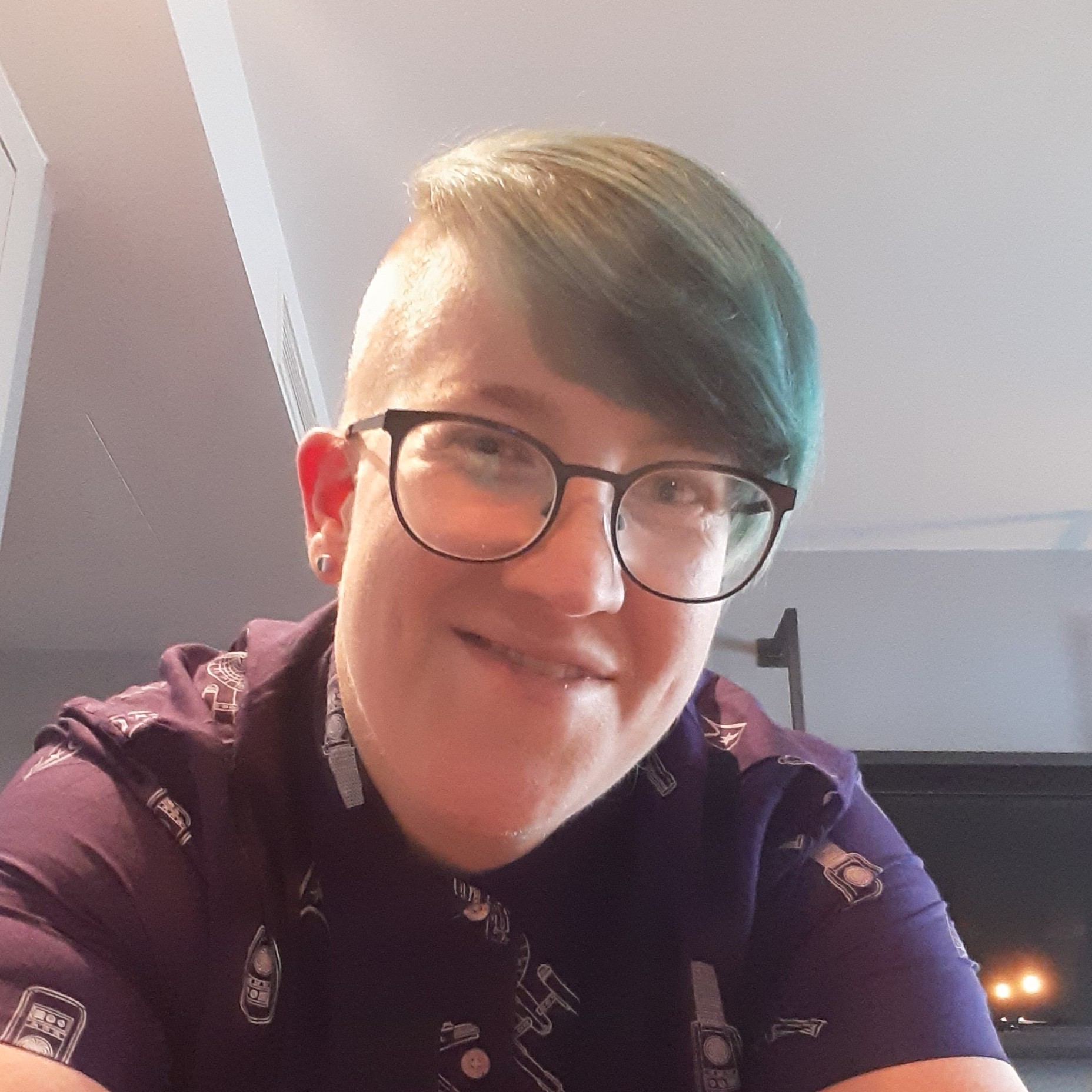 Email Kit Hannah