About this volunteer
Role

Local organiser

Region

London
I joined the Civil Service in March 2021 and am part of the East London DEA (Disability Employment Advisor) team focusing on getting disadvantaged people into work and I am also involved in the London & Essex recruitment events. My career background is architecture, design, and construction.
I recently volunteered to be part of the CS LGBT+ Network helping with events and Pride where I can offer my creative and interpersonal skills.
I've been involved with LGBT+ movements and been part of Pride events in different countries since, times when being gay was not legal, and am delighted that I am able to continue this journey in London with the UK CS.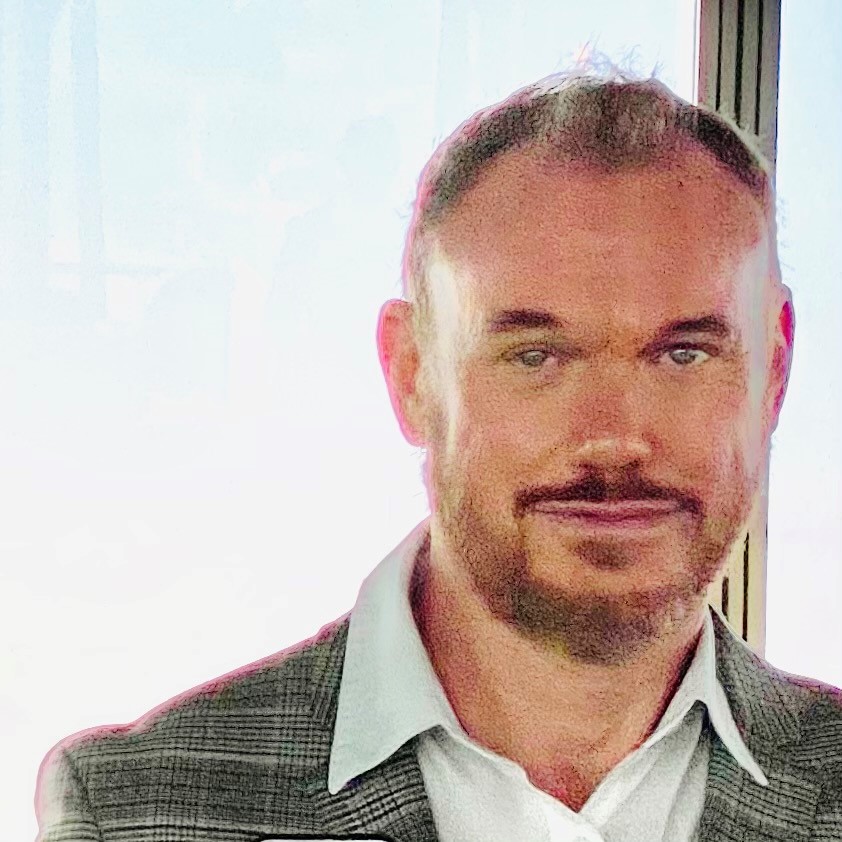 Email Lyle Pewsey