About this volunteer
Role

Local organiser

Projects

Local organiser

Region

London
I work within HM Revenue & Customs within a wonderful and welcoming team. I identify as a lesbian and am a partner to a trans woman.
I am keen to help develop more safe spaces (physical and virtual) to socialise and learn across the Civil Service network. I am looking forward to making our social events more inclusive and relevant for everyone in the LGBT+ network.
When out of office I enjoy teaching yoga in my local community space, swimming outdoors and visiting new cities to experience new foods.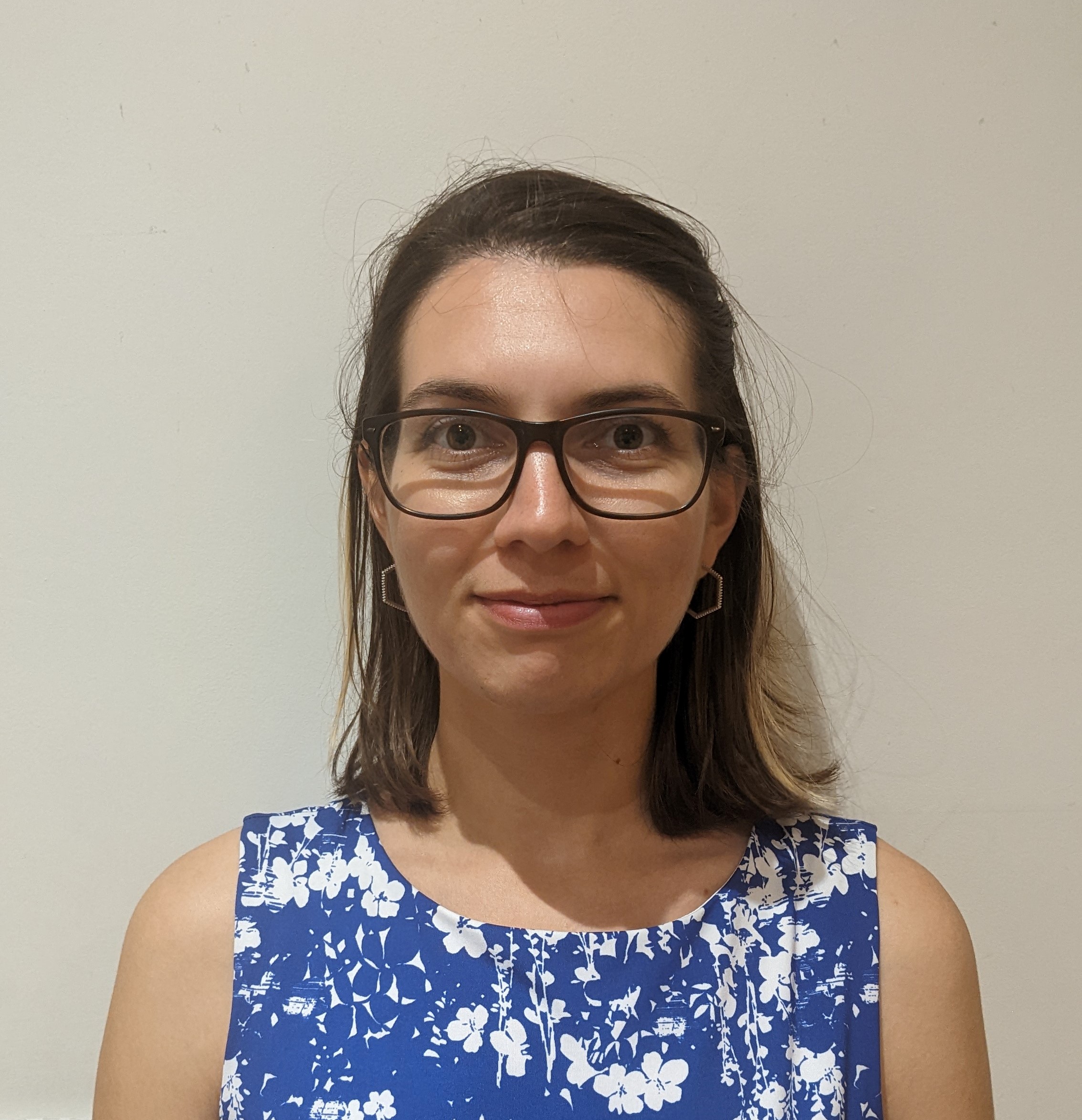 Email Oriana Moschovakis