About this volunteer
Role

Local organiser

Projects

Yorkshire and humber

Region

Yorkshire and Humber
Hi, I am Stefano. I am excited to be one of your Local Organisers for the Civil Service LGBT+ Network. Believe it or not, I recently joined the Civil Service in July 2022. I currently work as a Financial Investigator within the Economic Crime Group which sits with the Economic, Serious & Organised Crime division (DWP).
Before joining the Civil Service, I worked for a UK Bank within Escalated Complaints. I am also a qualified lawyer in Barbados, and holds a Masters degree in International Trade and Finance. I know, sounds intense but I promise I am everything but ! You'll see.
I have always been passionate about Diversity and Inclusion. I believe that in order to effect change, I need to be that change; that change should start with me. My wish is simple. I want to help, support, and encourage other members of the community, including allies to be their authentic self. While working for my previous employer, I was awarded the Diversity and Inclusion Hero Award, and Spotlight Award for my work with the LGBT+ community. I hope that over time, I can be a positive role model for my colleagues. I am excited to get involve, and meet everyone. Do not hesitate to reach out to me if needed, or if you just want to chat. I was fortunate enough to have a great listener on the other side when I needed to talk. Now it's time for me to do the listening !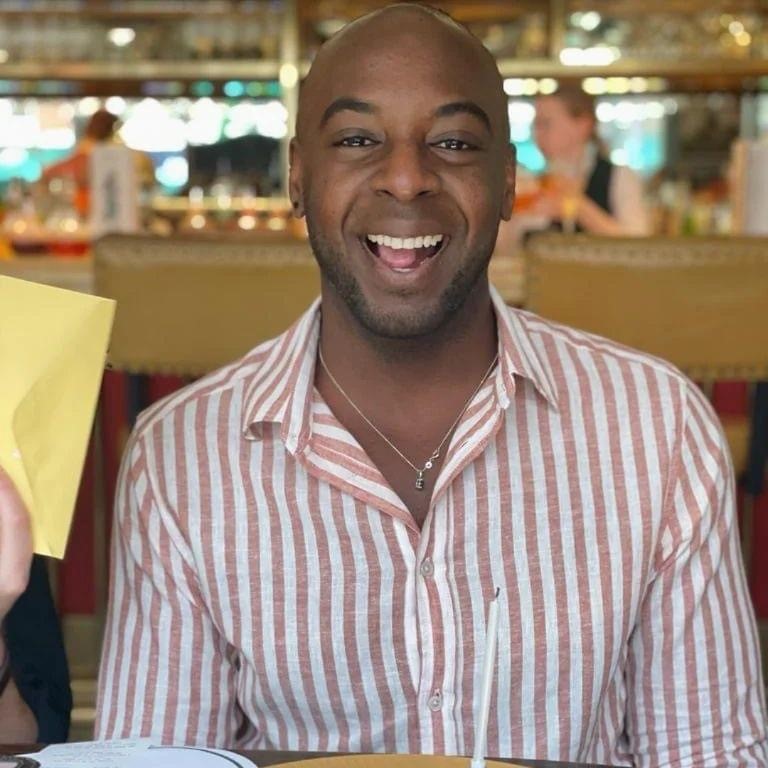 Email Stefano O'Callaghan