About this volunteer
Role

Vice chair

Projects

Regional delivery
Hello, my name is Steve (he/him), I joined the Civil Service in February 2017 as an AO Telephony Agent for UC Ops in Basildon. I was promoted to an EO in February 2020 and then secured a HEO Capability Role in North London District Office in September 2020. I now work in CFCD Ramsgate Interventions Centre as the Business Support Operations Leader and Capability Lead.
I wanted to start a group Kent to make connections with local colleagues and make connections across Civil Service Departments.
I am passionate about inclusion, helping to establish the Supported Apprenticeship Programme within the DWP and want to contribute to make the Civil Service a more inclusive place to work.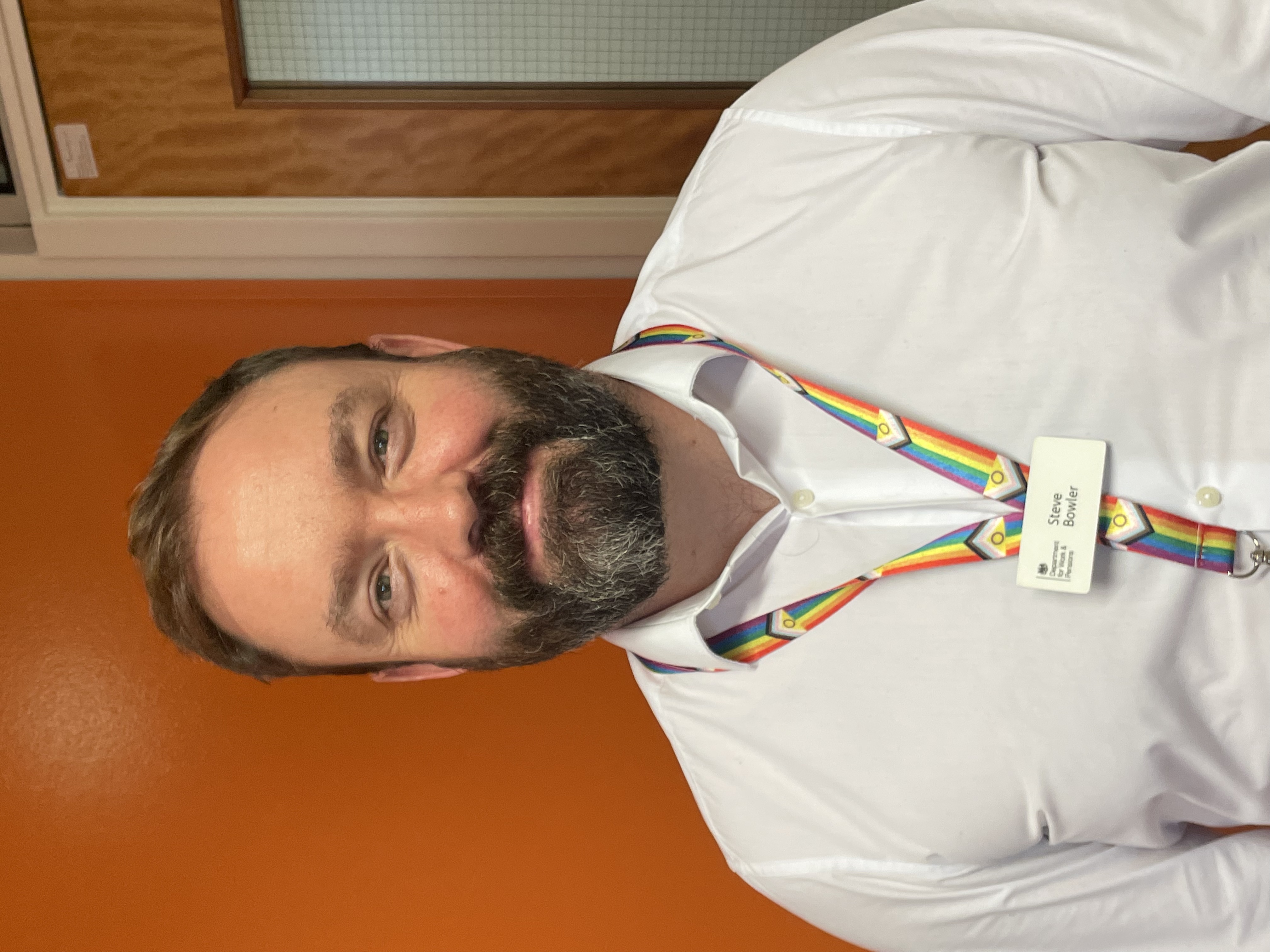 Email Steve Bowler